History

J Parkinson & Sons were established in Rotherham over 140 years ago. Since that time it has been handed down from father to son.
We have maintained our traditional values and are extremely proud of the fact that the business is still owned and managed by the Parkinson family.
We consider our team of funeral directors to be among the best in their field, they employ their decades of experience and great personal skills to help families through the difficult time of bereavement.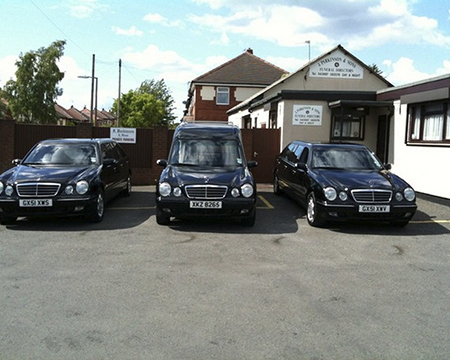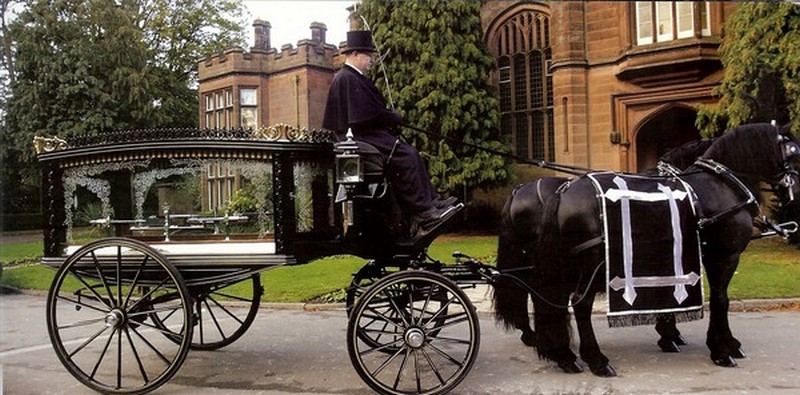 Company Timeline
1873
Our great-great grandfather Edward Parkinson, a cabinet maker from Lincoln, founded Parkinson's Funeral Directors on Burrell Street and began to provide services to the people of Rotherham
1877
Edwards's son Joseph was born.
1900's
Joseph altered the name of the company to J. Parkinson Funeral Directors
1909 – 1919
Joseph had eight children, Dolly, Beatty, Hilda, Joe, Willoughby, Charlie, Edna and John (Lol). Joe, Charlie and Lol would eventually join the family firm, seeing the name of the business change to J. Parkinson and Sons Funeral Directors.
1921
The business moved a short distance to where it has now been for the past 80 years; at Oil Mill Fold, Westgate, Rotherham, with the premises having been converted from its original usage as a bakery.
1931
The firm began to operate its first motorised fleet.
1971
Lol passed away and Joe was joined in the business by his son-in-law, Ken Boulton.
1973
Don Watson, Lol's son-in-law joined the firm.
1976
Joe retired, leaving the business in the hands of its 4th generation of family ownership.
1983
The firm expanded with the incorporation of F. May and Sons Funeral Directors.
1985
Parkinsons directed their first official secular (non-religious) funeral
1987
Ken and Don were joined in the firm by Joe's son-in-law Garry Bonnell.
1990
The firm expanded further with the opening of a second premise on Rosemary Road, Wickersley.
1992
The 5th Parkinson generation began to enter the family business as Lol's grandson Jonathan Watson joined the firm.
1996
With Ken's retirement, Joe's grandson Peter Bonnell joined the firm.
2004
Jonathan and Peter were joined by a 3rd cousin, Warren Tyler; Lol's grandson.
2010
Don handed over the reins of the business to Jonathan & Warren
2011
With Garry's retirement, Jonathan, Warren and Peter, the 5th generation of Parkinson funeral directors, carry on the deep-rooted traditions of this 140 year old family business, providing the people of Rotherham with a dignified, professional and caring service.
2013
To coincide with our 140th anniversary we have moved into our new bespoke funeral home, situated on the old car park on Westgate, where we can now offer families greater services, including disabled facilities and ample car parking.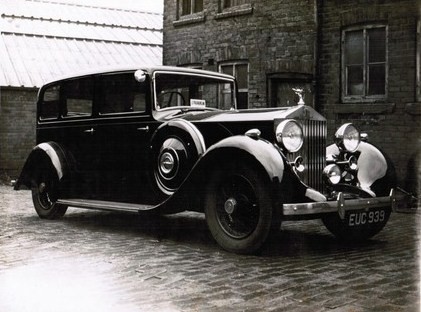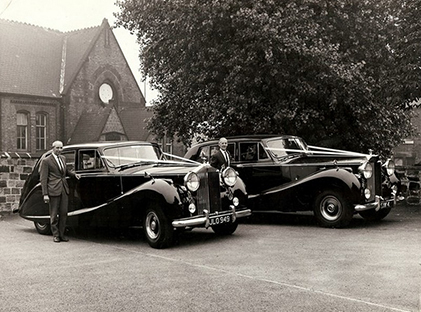 Our Services
Our Services Include All Of The Below & More, All Services Can Be Tailored To Suit Your Individual Requirements.
24 hour service and private chapel of rest
Prepaid funeral plans
Horse drawn, motorcycle, trike and campervan hearse's
Newspaper notices and floral tributes
Help with documentation
All denominations
Luxury fleet and ample parking available